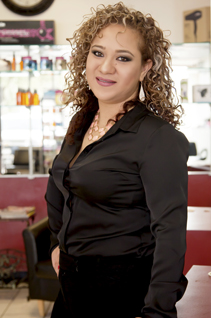 Imelda
NO MATTER HOW YOU FEEL!! GET UP, DRESS UP, SHOW UP, AND NEVER GIVE UP!!!
My name is Imelda, my passion for beauty started in my early teens, willing to do everybody's hair. It was not long until I went to cosmetology school in Houston Tx, and specialized in master of color. I've been in this industry for more than 20 years and one of my goals is to make my clients look and feel beautiful. "Their smile is like the cherry on top of a cake!"
PHILLIPPIANS 4:13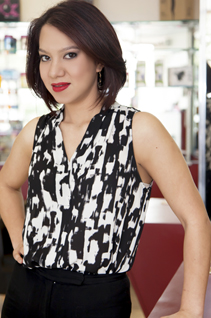 Damaris
Hi ! I am Damaris. I think every experience makes you grow as a person and I believe that beauty is an expression of your personality.
I love to make my clients look and feel great about themselves by making them look beautiful from the inside out. I graduated from Lonestar College as a hair stylist and specialized in esthetics. I have been in this industry for more than 8 years. I am certified in hair , hair extensions, body wax, hair and skin health. Over all customer care and satisfaction is my priority! 
PHILIPPIANS 4:6-9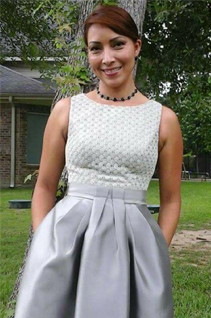 Myrlu
Hi my name is Myrlu, I have always been a follower of fashion and beauty, but I tend to have a more classic eye. I am very excited to give you my honest advice regarding beauty. I look forward to helping my clients achieve the image they are trying to achieve.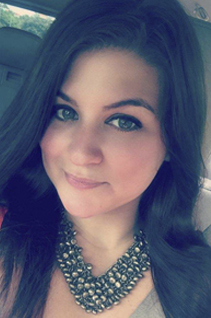 Jennifer
I´m Jennifer and I joined this insdustry because I love meeting new people on a regular and making them look and feel their best. I take time to understand and give each guest that sits in my chair and honest and realistic expectation at achieving their ultimate hair goal. I graduated from Paul Michell the school, Houston in 2011 and continue my education to stay on top of trends and offer my guests the best of me!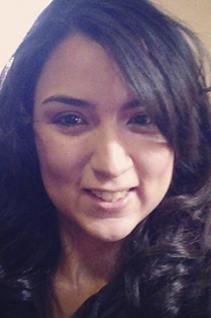 Melissa
Melissa has worked as a Nail Technician since 2010. Her official training came from Robert Fiance Beauty School in New Jersey. And she os currently a Nail Technician at L'Shear Hair Salon and Spa. She specialices in Nail Enhancements such as Acrylic, Dip Powder, Gel Nails and Nail Art. Melissa enjoys learning about nails and is always looking for ways she can bring the lastest nail trends as well as classic standards of beauty to her clientele.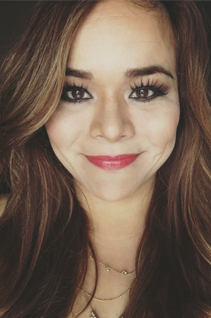 Rosy
Hola!, I'm Rosy, I have always had a love for beauty. I love the feeling of making others happy with my work. Sharing my passion of art with them. I have trained at academy's in Mexico, Los Angeles and Houston. I'm a Certified Hair Stylist, Makeup Artist and Eyelash Extensions Technician. I'm rewarded, each day with every client I work with, using my skills to help them look and feel special!